Púca appWorks are experts at crafting award winning app solutions aligned with your customers needs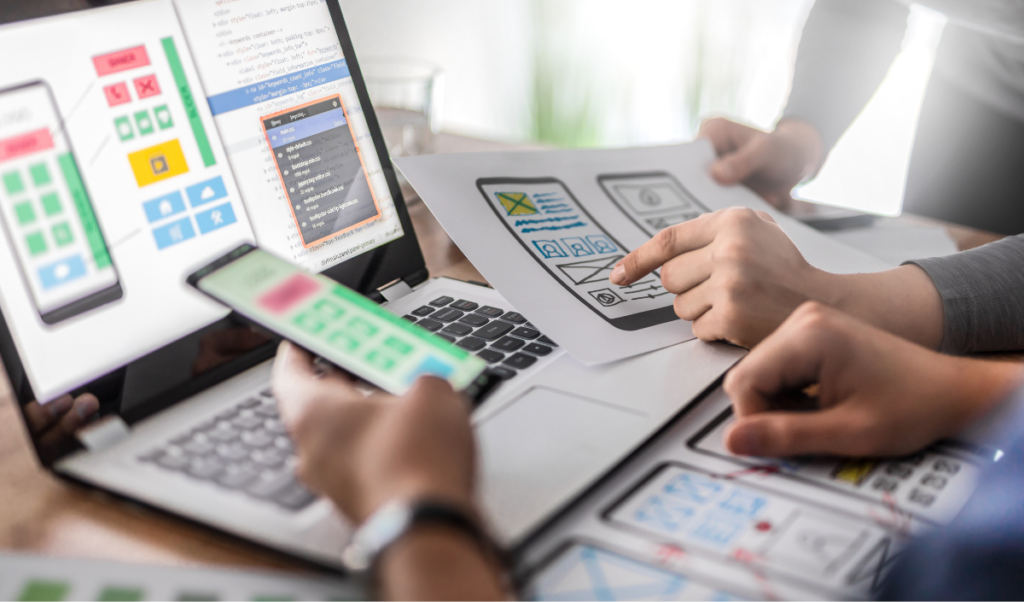 How did we start?
Púca appWorks is a business unit within 
Púca
, one of Europe's first mobile marketing and SMS gateway providers. We began developing apps at an early stage alongside our messaging services, and soon became one of Ireland's leading app-development providers.
We've created a distinct brand and website for appWorks to showcase our deep expertise in building customer self-service apps and middleware. With a great portfolio of apps, multiple awards and 15 years experience we are ideally placed to act as app partner of choice in our target sectors; Waste and Recycling, Energy, Telco, Logistics and Public sector.
You can trust us with your app project
Winner Best Mobile Award, Ireland eGovernment Awards TravelWise App Winner
Winners of 6 x Mobile Technology Project of the Year
Mobile Marketing Awards Arnotts Wonder Card App – Winner Best Education App
The Appy Awards Tech Week App Winner Best Space & Place Award
Gold Award Winner: Most Useful Business App: GeoFindIT – The Appys
Winner Best Mobile Website, Mobile Marketing Awards Spar.ie
Ready to build your perfect mobile app? We are.
If you'd like to learn a little more about how Púca appStudio can build the ideal app for you and your customers, leave us your details and we'll be in touch.