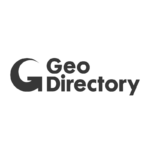 GeoFindIt is a property finder Augmented Reality (AR) app, allowing users to see real-time overlays of house prices, directions and more.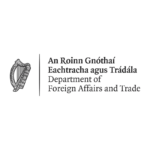 Travelwise is a free smartphone app developed for Ireland's Department of Foreign Affairs and Trade (DFA), providing Irish citizens with important information when travelling abroad.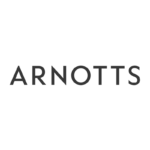 The Arnotts Wonder app was the official mobile app for the Arnotts Department Store Wonder Card loyalty programme.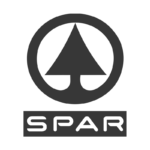 As part of their digital transformation strategy, SPAR Ireland wanted to win the loyalty of their customers and maintain footfall to the SPAR network of stores in a highly competitive retail landscape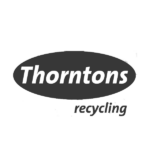 The Thorntons Recycling App is used for Domestic Waste Service customers to enable them to manage their account, view bin collection calendars and hire a skip at discounted rates.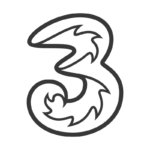 My3: Mobile Operator Self-Care
Three wanted to empower billpay customers with greater transparency and the ability to manage their own account. My3 App Mobile Operator Self-Care app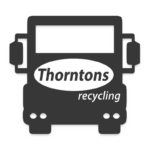 "This app allows drivers login, complete a safety check, scan bin codes, capture images of contaminated bins and relay that information directly to the database and and to report damage/issues."